The Little Lady - Jeep
Over the past few weeks, we've been making steady progress on the replacement body tub for 'The Little Lady'. This tub was imported from Australia and seems to have had an agricultural life, with copious amounts of filler and some rather patchy repairs.
This means lots of work with the angle grinders and wire brushes, then painting the bare metal to protect it. After that, we can work on welding in new sections.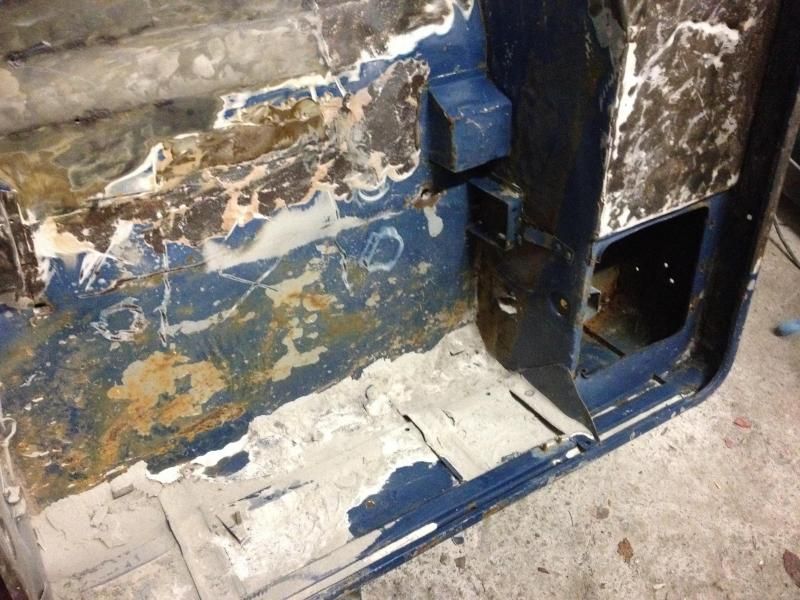 The above photo gives an idea of how much filler was in the floorpan alone!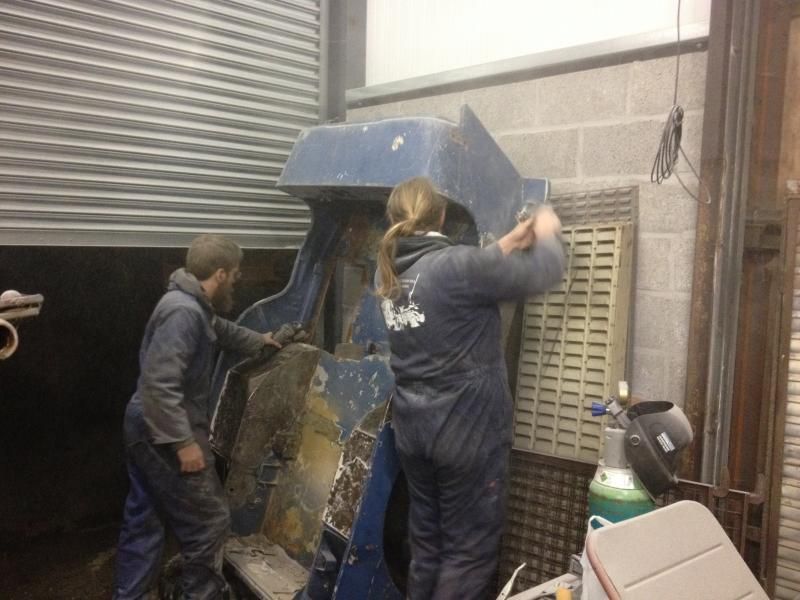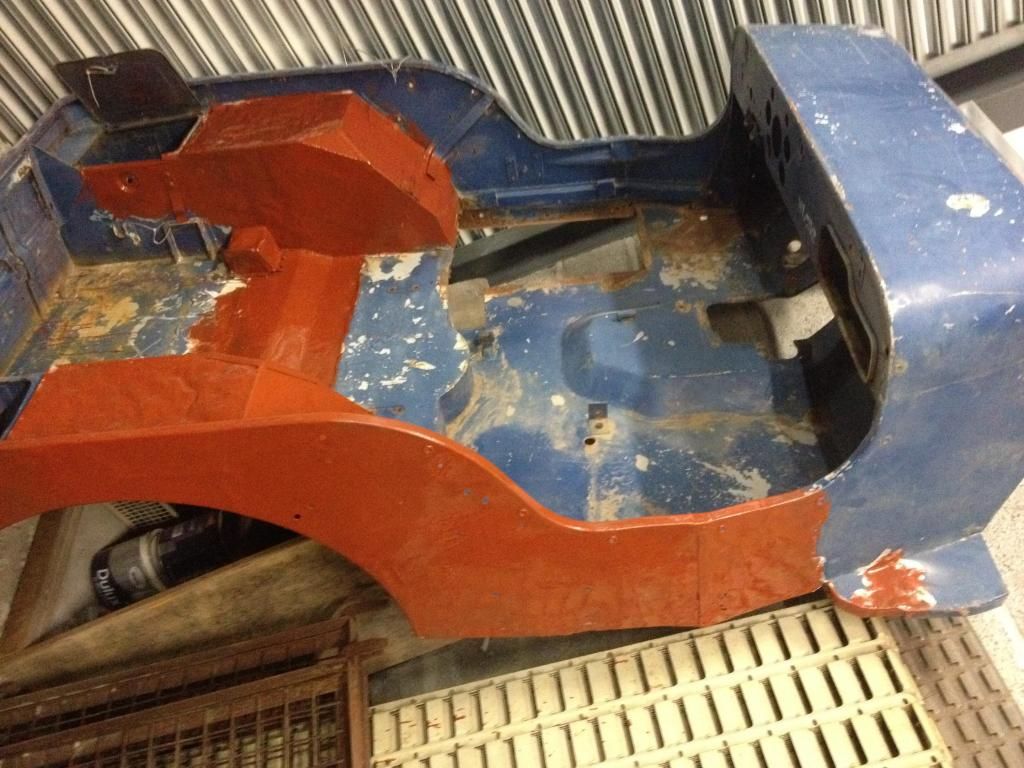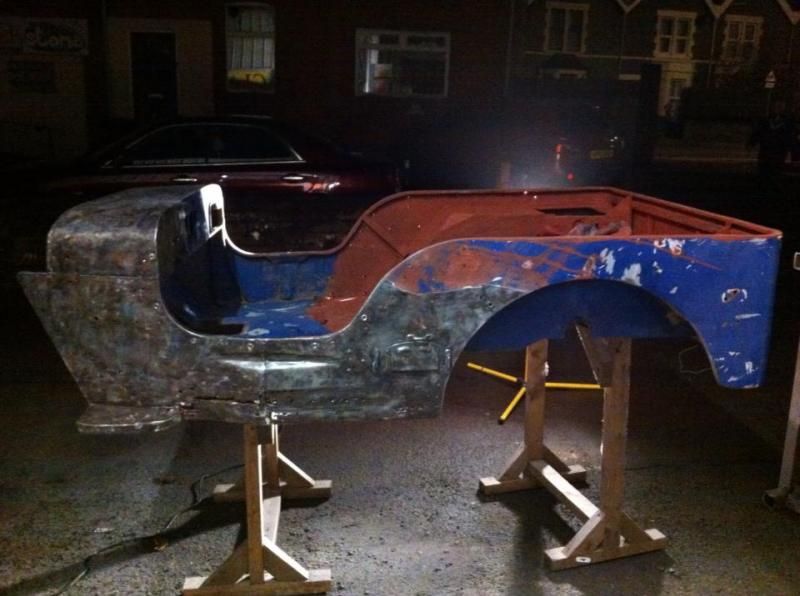 Torpedo
The Torpedo Team have given the demonstrator a lick of paint, starting to look very smart.