Another evening, a few more jobs done.
AEC Matador Timber Tractor
Off with the old, slightly noisy exhaust, turns out there was a 'little' hole in the backbox....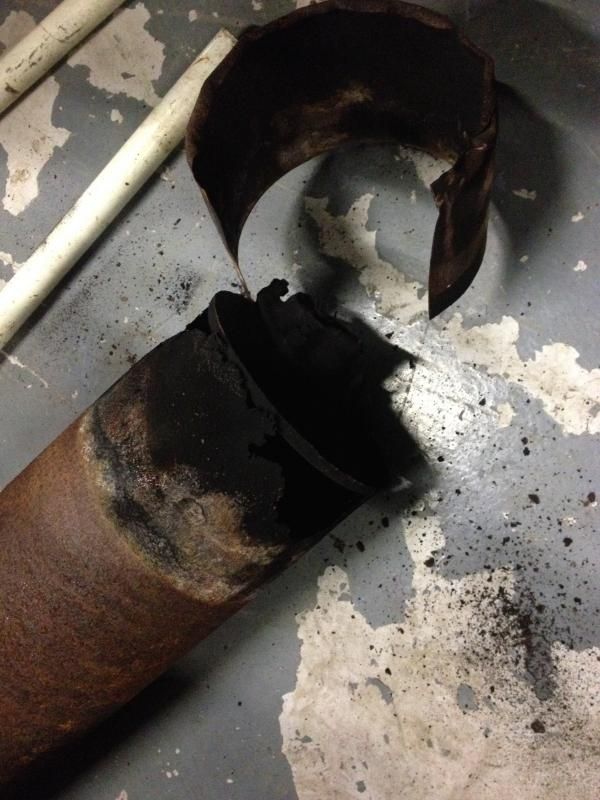 Raiding the scrap pile, Rich rustled up a suitable replacement. Welded together, and mounted up, just needs a coat of black paint to make it less conspicuous!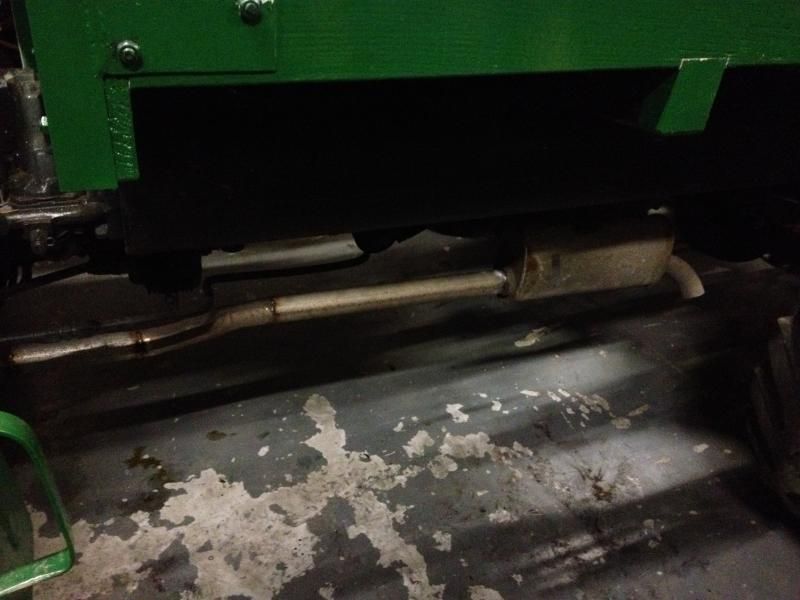 4.5" Gun
We're going to need to move this soon as we are re-organising the workshop space after the departure of the Staghound. With this in mind, it's a good opportunity to finish all those little jobs that could otherwise hold us back. Various odds and ends are being cleaned up and primed.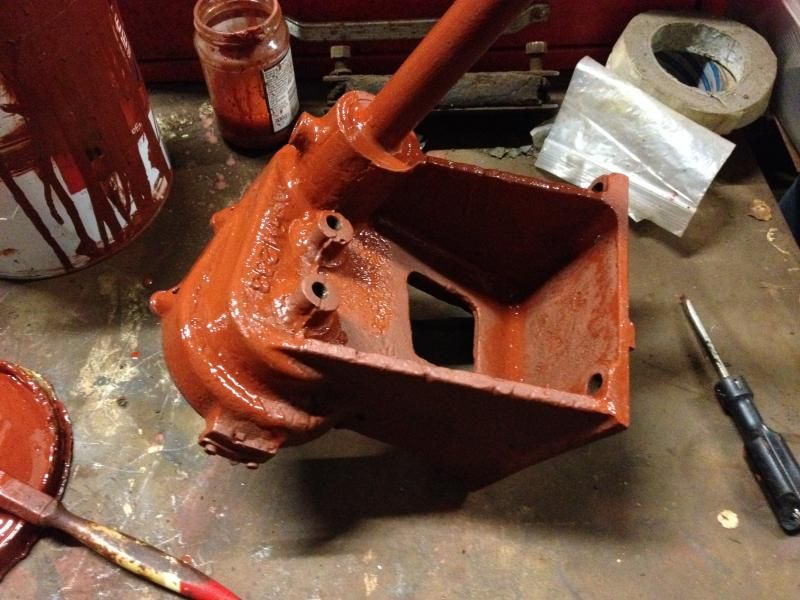 Torpedo
In order to fit the warhead, we needed to relocate the torpedo on the trolley - the warhead is about 6' long so the whole lot needs to be mounted far back enough to prevent it hitting the tow vehicle!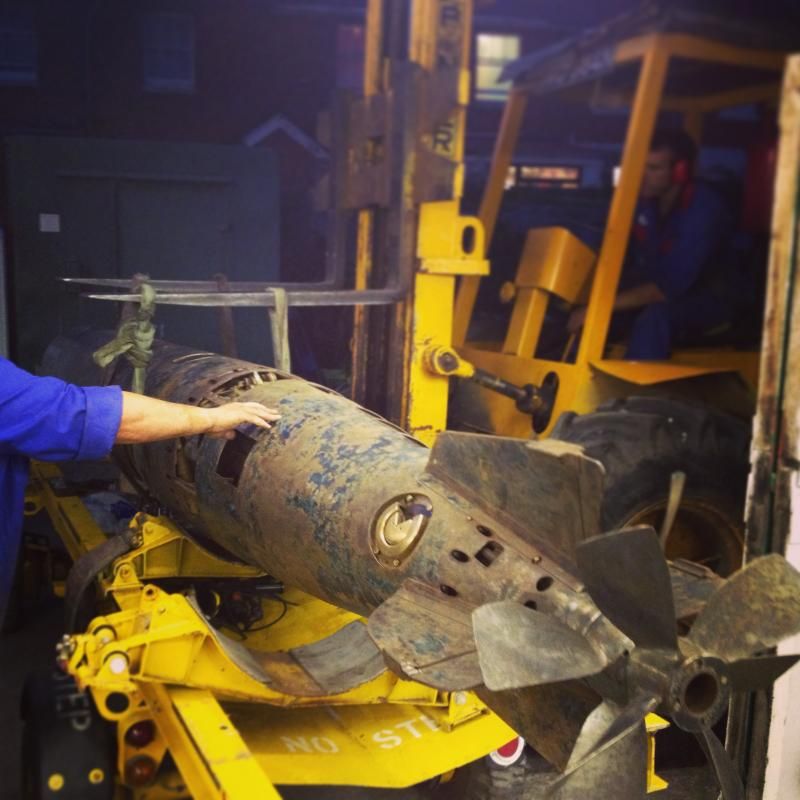 The torpedo itself has now had primer applied too. It's getting there!